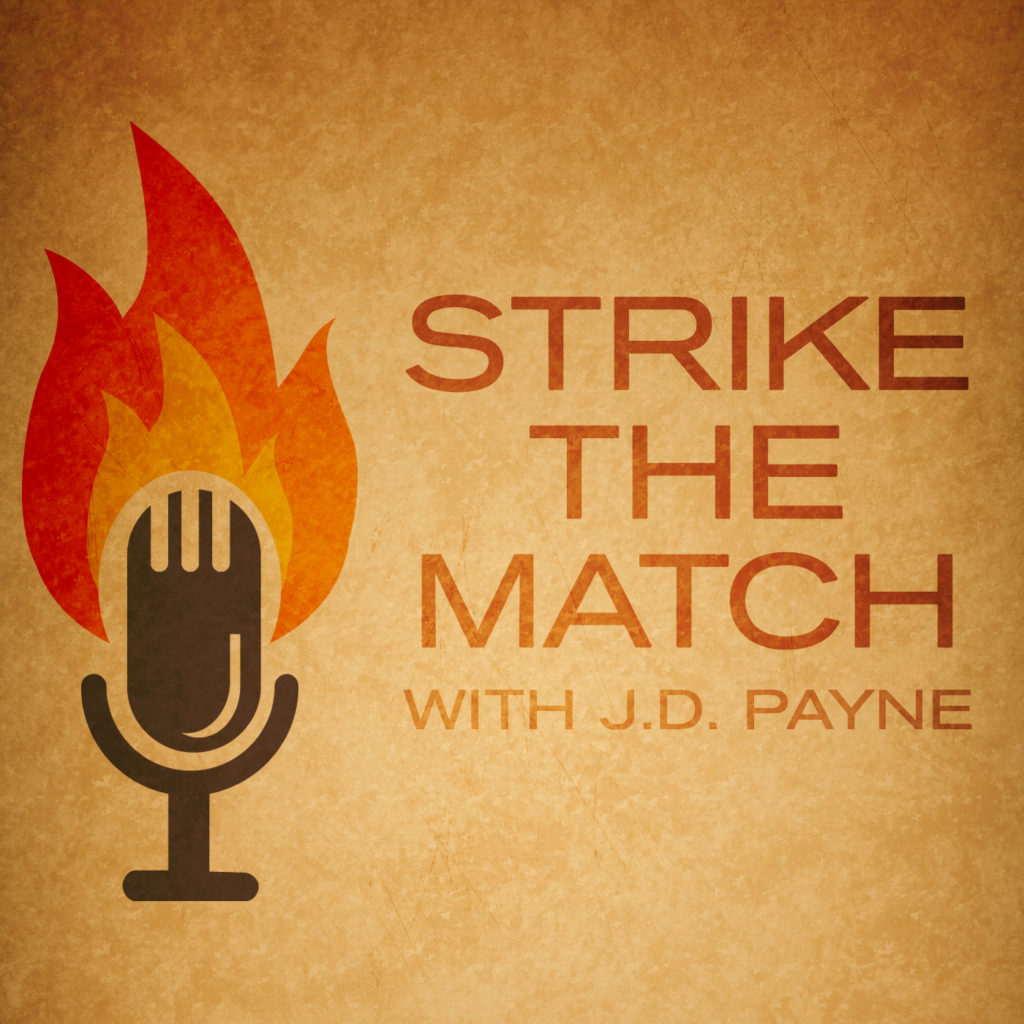 From Understanding the Muslim Mosaic:
Gene Daniels and Warrick Farah are my guests on this episode of the podcast. Many of us are familiar with the Five Pillars of Islam and the faith's generalities learned in our comparative religion classes. However, our world is comprised of a Muslim mosaic not a monolithic Islam. My guests and I talk about understanding this reality as we engage the Muslim world with the gospel.

Daniels and Farah are the editors of Margins of Islam: Ministry in Diverse Muslim Contexts. This excellent book takes readers on a global journey revealing multiple expressions of the Islamic faith. Their work–and our discussion–challenges us to know our contexts and allow such insight to shape contextualized strategies and methods.
Podcast: Play in new window | Download
Subscribe: Apple Podcasts | Android